It's beginning to look a lot like Christmas…
published on 30th November, 2021
As December fast approaches, the weather is getting colder, evenings are dropping darker, decorations are going up, and Christmas songs can be heard just about everywhere we go. Before we know it, Christmas will be here!
Christmas is a hectic time in schools, but it is also a magical time. Rehearsals, card making, lines being learnt for the Christmas concert… There just aren't enough hours in the school day!
PE often suffers because of the festivities… but it doesn't have to…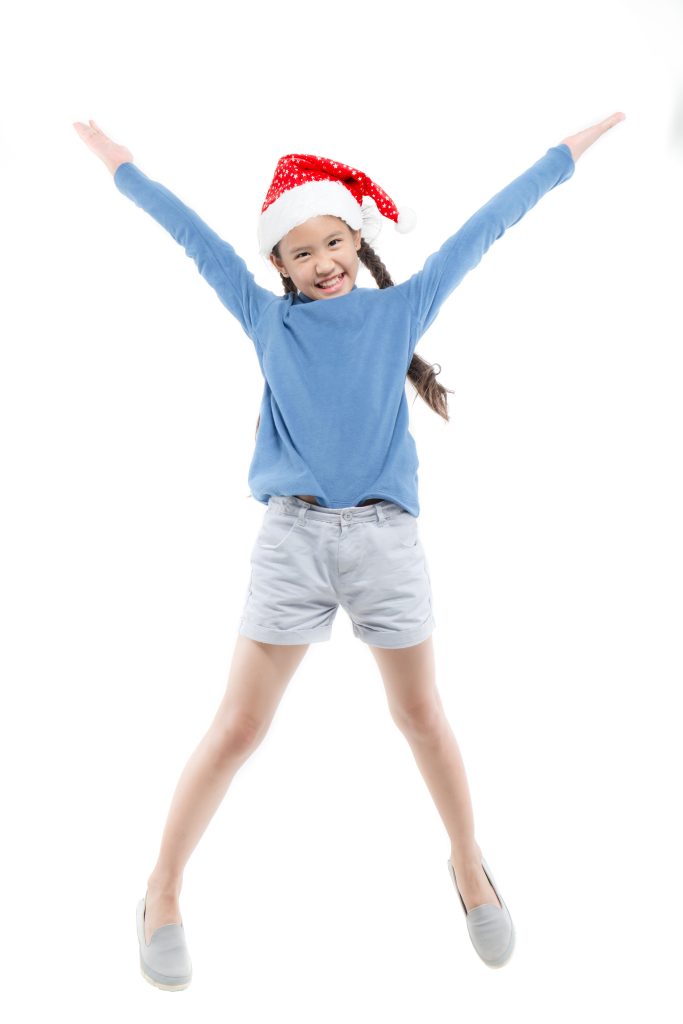 If you have a dance unit this half term, or a dance after school club, why not use our Create Your Own Dance resource to create a routine to a Christmas favourite.  It is an easy to follow, step by step guide to making a full dance performance.  Children love Christmas songs, and this is a great opportunity to link PE with other topics in school.  Once learnt and practised, allow the children perform to another class, in an assembly, or even tie it into a Christmas production to parents! 
Also please take a look at our Calendar Resources for lots of fun and engaging Christmas themed games.  These one-off activities can be incorporated into your PE lessons, used during a brain break, or played during lunchtimes throughout December.  They can be progressed and adapted to suit any Key Stage and any ability.  
If your school hall is out of use due to rehearsals, and the weather is making outdoor PE impossible, there is an alternative…
Use our Classroom PE resources to ensure PE still takes place.  These resources vary from one-off active play and theory games, to units of work including Gymnastics and Fitness! 
We would love any feedback you have regarding any of our resources, or to hear how you get on with creating a Christmas Dance.  Contact us here.
Join us on Twitter , Facebook , and Instagram for more festive resources as we enjoy all the magic and celebration that December brings.